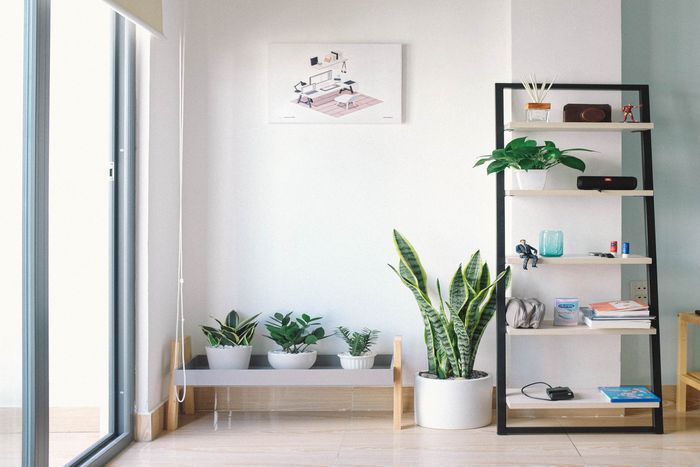 Even during the pandemic, holidays bring that extra dash of energy. And with Deepavali and Christmas just around the corner, it is time to do up your home to usher in the festive cheer. Be it a 2 or 3 BHK apartment or a spacious villa, there is a golden rule to follow. When decorating your home for the holidays, choose a color scheme and style that best fits your home. Then apply the rule of repetition for the whole house.
Let there be light
Lights add that extra zing to festive decor. It is time to take out the old rice lamps and see if they work or invest in new ones. Diyas are an integral part of Deepavali and while you are staying at home, you can buy some online. If you are an artist, the sky is your limit. Get creative and look up videos on the internet to design your own diyas. You can also repurpose the lanterns and diyas from the year before! Put the lights out on the balconies of your apartment and let the whole world see.
Bring in some greens
Greens are refreshing and rewarding. They make you peaceful and relaxed. Invest in some torans or make some. You can also invest in some green decorations for Christmas.
Do up your walls
Your walls should reflect the mood of the festive seasons. It is time to spring clean even if you are not expecting guests due to the pandemic. Get your family involved in the decking up process.
Spruce up your entryway
Even if you are not thinking of hosting friends and families during these days, it is ideal and a fun thing to do up your entryway. It heralds the arrival of the festival and gives an instant mood boost.
Opt for statement art
Are you a creative person? Take some time off and create something that you can showcase during this festive season.
Staying at home, they say, brings out the creativity in you. Why not take this time to learn something new and showcase it?