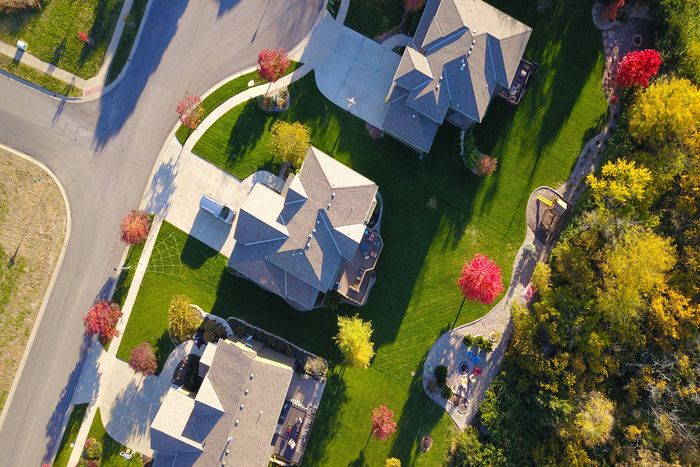 The ancient city of Calicut is an amazing melting pot of the old and new. Rich with culture and historically significant past, heritage monuments rub shoulders with contemporary high-rises and blends in rather well. It was at the Kappad beach that Vasco De Gama is first believed to have landed in 1498 and traded in spices. He opened up the port for trading with the Chinese, Arabs and later on with the Dutch and British.
This has left a lasting impression on the local food, culture and ethnicity as some of the visitors stayed back, creating a multi-cultural and multi-ethnic community. Calicut is also the land of green tranquility and sun-bleached beaches with the city nestling between the Arabian Sea and the Sahyadri Mountains.
Calicut still retains its status as a commercial center with many corporate companies having its headquarters here. It is home to some of the best health care facilities along with premier educational institutions including the NIT and IIM. The city is growing at a fast rate and boasts of a well-developed infrastructure that includes an international airport as well as excellent railway and road connectivity. Calicut also plays host to a booming IT park that has been providing ample job opportunities.
With so much going for Calicut, it comes as no surprise that more and more people want to settle down in this city. And when it comes to buying real estate property in Calicut, it's better to invest in a property that is a little away from the city center and its traffic hassles and noise pollution. As the city is expanding rapidly and pulling in increasingly greater numbers of suburbs within its folds, it's better to go with properties that are about 15-20 minutes drive away from the city center, where the cost of properties is also comparatively better.
Locations like Cherooty Nagar, Meenchanda, Eranhippalam, Peruvayal, Malappramba and Koottooli are fast gaining significance with many big real estate brands providing affordable villas, villaments and apartment homes here. These are excellent locations to invest in real estate with their easy accessibility to important facilities, lower pollution, better infrastructure and greener surroundings. The Sarovaram Bio Park location is also one of the best locations to invest in real estate with its calm ambiance replete with greenery.
Premier builders like Malabar Developers have a number of uniquely-architected projects that offer stunning homes in this area – and their property values are only destined to appreciate in the coming years.