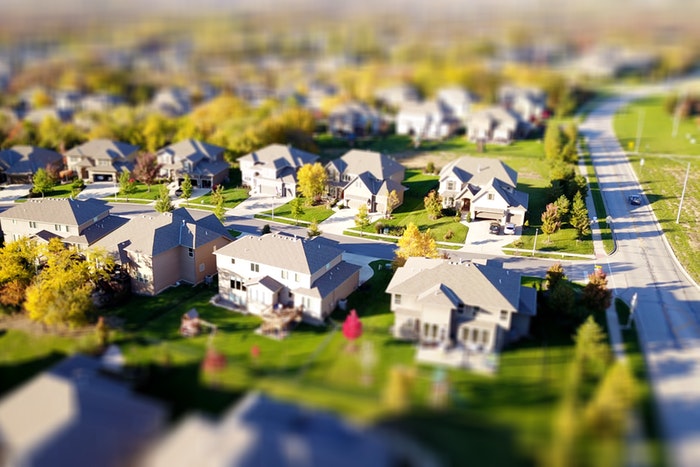 The year 2017 saw the country affected by the triple whammy of demonetization and the introductions of GST and RERA, with the real estate industry being swayed too. Compared to other parts of the country, real estate in Kerala wasn't affected that badly and recovery was also earlier. The year 2018 saw stabilization and positive trends in growth as the real estate sector is largely fuelled by NRI investments in Kerala.
Real estate in Kerala isn't just limited to land or housing but also includes both commercial and non-commercial establishments including office spaces. The booming tourism industry is also fuelling the demand for appropriate properties in major tourism locations.
With a population of about 20 lakh people, Calicut (also known as Kozhikode) is the third largest city in the state and is considered the largest urban center in Kerala. Here, the NRIs and their families are seen to own a majority of the real estate in Calicut; their investments are also fuelling a major portion of the city's economy. The year 2019 is the right time to buy property in Calicut as the country is seeing stability again after the completion of elections and real estate is back on the fast lane towards growth.
The city is home to around 40 IT companies, premier educational institutions including IIM and NIT, major multi-specialty hospitals as well as major infrastructural projects by the government. The interconnecting of the city through monorail is another feature that is fuelling realty growth in Calicut. Based on research compiled by Indicus Analytics on features like earnings, residences, and investments, Calicut ranks as the second best city to reside in.
A number of residential projects for villas and apartments in Calicut are available and for those people who have been sitting undecided on the fence till now, this is the right time to buy property in Calicut. With a steady inflow of funds and investments from the NRIs, Calicut is poised to continue with its upward growth trends in the realty sector. The real estate in Calicut is expanding in a linear manner, and it's estimated that the city is going to bring in more suburban areas within its urban folds in the coming years.
All this makes investing in flats in Calicut a great option. Premier builders like Malabar Developers have a number of exquisite villas and apartments in Calicut for sale. What's more, they are all located in charming neighborhoods in prime areas of Calicut city.