Home buying trends have been changing of recent. While earlier people thought about buying homes while they were in their forties, the current scenario is very different. The millennial generation is earning much better with disposable income at hand. And with the cost of residential properties rising, they are highly motivated to become homebuyers at quite an early age.
With each generation having its own motivations and incomes, their approach to home-buying is also uniquely different. Keeping the varying needs of the homebuyers in mind, elite builders like Malabar Developers offer homes of different sizes in important cities of Kerala. Here's a look at some of the different types of homebuyers existing in the market today: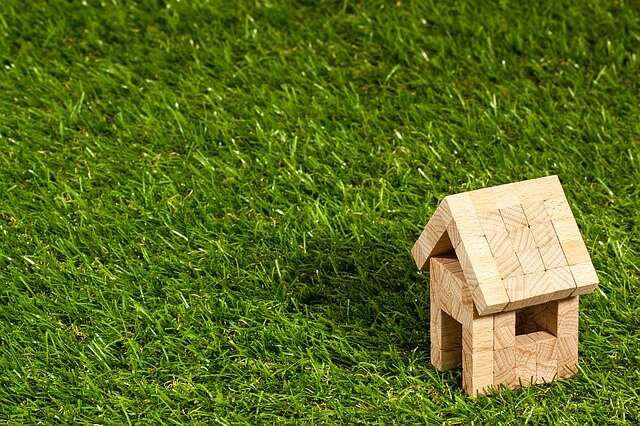 Young Millennial buyers – These are usually bachelors with income to spare. They prefer buying apartment homes located in the suburbs that are on the city fringes with an outlook of their home becoming inclusive within the span of a few years. The millennial are long-term planners and have a vision of moving onwards to larger homes in the future. They prefer 1BHK homes as they provide sufficient space and are easier to manage.
Move-up buyers – These are double income professionals who want to upgrade their home for larger 2-3BHK homes as a result of getting married or having kids on the way. Such homebuyers are looking for homes that offer prestigious addresses, luxurious amenities, and homes with high-tech designs. Fortunately, Malabar Developers have an answer to their needs. Check out the Bamboo Park, Silver Linden, or the Royal Mangrove in Calicut which offers excellent 2-3BHK apartments. The Orchid Park in Trivandrum, the Grand Cypress in Cochin and the Grand Maple in Kottayam also offer 2BHK apartments.
Move-down buyers – These are usually preferred by prestigious retirees and for those whose kids have grown up and moved away. They prefer smaller 2BHK homes that are easier to maintain, yet offer luxurious settings and amenities. Malabar Developers have the ideal homes to suit them. Check out the Grand Cypress in Cochin, the Orchid Park in Trivandrum, the Grand Maple in Kottayam and the Silver Linden or Bamboo Park in Calicut.
First-time buyers – These are usually middle-class families looking to invest based on affordability. They need comfortable homes for their growing family and gardens where their kids and pets can play freely. The grand Green County or Montana Estate villas in Calicut and Malabar Hills villas in Perinthalmanna are a few of the options that Malabar Developers have to offer them.