We believe in relying on
Trust,
Workmanship,
Design &
Innovation.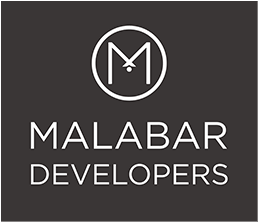 Marina Convention Centre
Make everything eventful
If you have a versatile, well laid-out stage, every event will be a roaring success. Be it a marriage, a tradeshow or a convention - we offer you that perfect stage - The Marina Convention Center. Make your celebrations eventful.
Key Highlights
Strategic Location
Easily accessible
Spread over a sprawling 2.6 lakh sq ft, the Marina Convention Center is designed to host large capacity events. A marriage, a conference or a trade show – we offer world-class standards and amenities. The business center is fully equipped with meeting rooms that are structurally designed for conventions and seminars or academic conclaves. In short, the Marina Convention Center is the special place to be on your special days.