We believe in relying on
Trust,
Workmanship,
Design &
Innovation.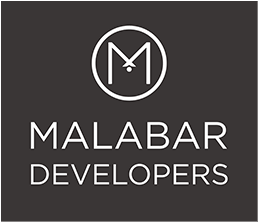 Malabar Gate
Your home away from home at Calicut
A well appointed front desk, spacious rooms, make Malabar Gate your home away from home in Calicut.
Key Highlights
Strategic Locations
Easily accessible
Calicut is a travelers delight. It is also a hub for business and ITeS related infrastructure developments making Calicut a popular destination. And the ideal place to stay while in Calicut is Malabar Gate. Air-conditioned rooms with all modern facilities, a tour desk, a business center and a restaurant that serves pan Indian cuisine, the hotel also boasts of a 24-hour front desk and all other facilities. Convenient and easy on the purse, make Malabar Gate be your home away from home.