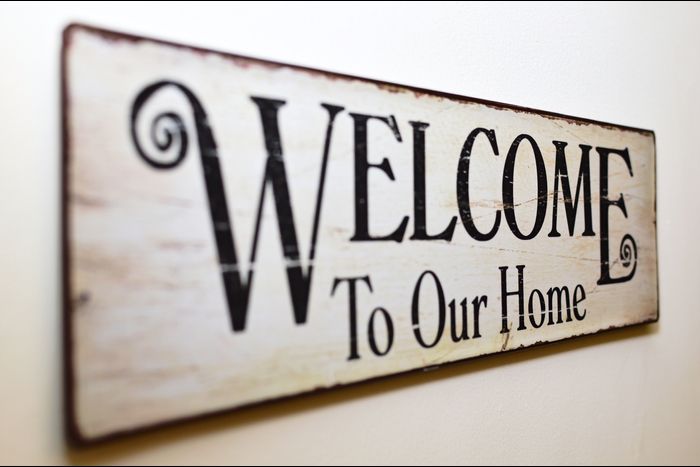 Becoming a homeowner brings with it unforgettable moments of joy and pride, of finally having your own piece of secure haven that you can call your own. And when this home is located in a prestigious address like Kowdiar, you know you have made it in life.
Kowdiar is one of the most high-end localities in Trivandrum, the capital city of Kerala. It is also where you will find the cream of society residing and has long been associated with royalty. Kowdiar is still home to the royal family as the palace, after which this locality is named, is also located here with members of the erstwhile Kingdom of Travancore inhabiting the grand structure.
Kowdiar is also one of the cleanest and greenest parts of the city, an up-market primarily residential area that has the best-maintained roads and easy access to great infrastructure. It is conveniently located in the heart of the city surrounded by urban conveniences including important government offices, hospitals, Trivandrum Central railway station, bus station and the International Airport. Technopark, Trivandrum's rapidly growing IT hub is also an easy drive away along the newly-widened highways. A number of prestigious schools and colleges are also located nearby.
Some of the best fine-dining restaurants and shopping centers are also found in and around Kowdiar and seeing posh cars zooming around here in the evening hours is a common sight. With superior infrastructure, wide, tree-lined roads, lots of open spaces, parks and lower pollution, Kowdiar is easily the best place to live in Trivandrum. However, with land prices being equally exorbitant here, buying an independent home or villa can create a huge dent in the pockets! But with vertical homes being the new solution to affordable luxurious housing, apartments are the best form of homes to invest in. And for those on the lookout, there are a number of ongoing and ready-to-move-in apartments in Kowdiar that you can take a closer look at.  
Prestigious builders like Malabar Developers have amazing apartments in Kowdiar that redefine grand living. Overlooking the wide green of the golf course, the 'Grand Cedar' apartments by Malabar Developers in Kowdiar offer a visual treat to the eyes as well as provide aesthetically-designed homes. Since every apartment or villa designed by Malabar Developers comes with its own brand of innovative and trust-worthy workmanship, you really couldn't go wrong with owning one of their unmatched apartment homes in Kowdiar!