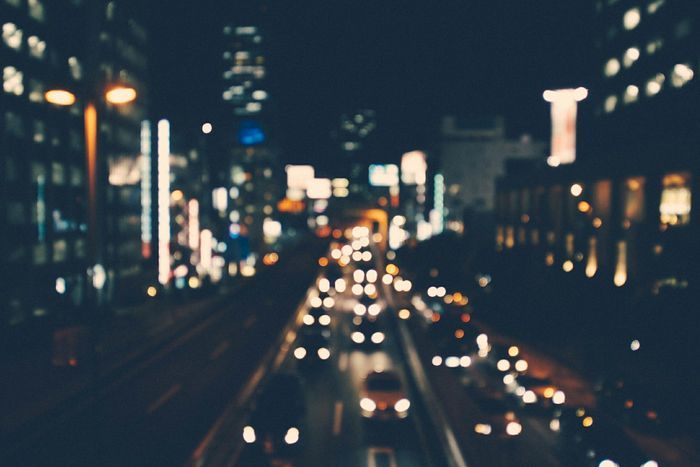 Trivandrum is the coastal capital city of Kerala and has been adjudged to be the best city to live in, three years in a row. Spread out over seven undulating scenic hills, the city is still expanding horizontally, bringing the outer fringes of the city limits within its folds, year-on-year. Bound by the azure Arabian Sea on one side and the lush Western Ghats on the other, Trivandrum is one of the best locations to set up home.
It has a rich lineage going back to the 10th century AD and has been enjoying the status of a capital city since 1729 when Maharaja Marthanda Varma made it the capital of the Kingdom of Travancore. This continued when Trivandrum became the capital city of Kerala state.
Home to some of the best educational institutions, hospitals and a medical tourism destination, the city also offers a great infrastructure which is expanding its scope into the outskirts of the city. Trivandrum is fast becoming home to one of the largest IT parks in India, with Technopark pulling in a younger generation of techies with disposable incomes from all parts of the country.
This growing techie population has led to an increasing demand for modern housing and big brands like Malabar Developers aren't far behind in providing an answer to this burgeoning demand. For the discerning home buyers, there are many contemporarily designed villas as well as spacious brand new 2BHK and 3BHK apartments available within Trivandrum district.
When going home shopping, it's always wiser to buy a home that's a little away from the city, yet close enough to enjoy the many benefits of living in the state's capital. Locations like Peyad and Pappanamcode are still free from congested roads, air pollution and wall-to-wall homes. Offering greener spaces, these areas are a mere 15-20 minutes drive from the heart of the city, the central railway station, bus station and the head offices of various organizations.
Orchid Park by Malabar Developers is a total re-imagination of the kind of open spaces you would like to live in. This elaborate, well-thought-out project offers flats and limited edition luxury villas. Situated near Peyad, this project envisages an organic farm and affordable apartment complexes too.
And for those who want to live within the heart of the city, clean and green Kowdiar offers homes with prestigious addresses and it is where the cream of society also lives. Our project, Grand Cedar, overlooking the posh Golf Course is now ready to move in. Other prime residential areas within the city include Vazhuthacaud, Sasthamangalam, Vellayambalam, Pattom, etc. Akkulam and the NH66 area stretching from Kazhakootam towards the airport are other fast-developing locations that are being absorbed into the city's precincts and offers a number of high-rise homes.
For those on the look-out for new homes, Kowdiar, Peyad has excellent villas and apartment homes by Malabar Developers.