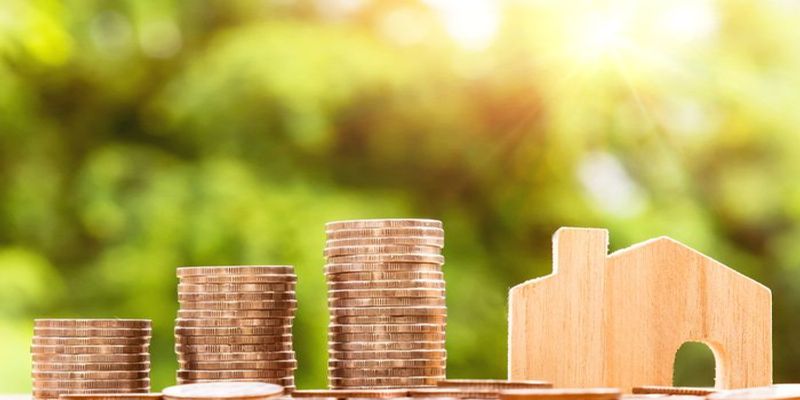 We are going through unprecedented and uncertain times. The COVID 19 pandemic has changed how we live our lives completely. With the lockdown slowing down the economy, measures had to be taken to arrest the downward spiral. To tide over these tough times, the Reserve Bank of India reduced its repo rate – the interest rate that the RBI charges for funds given to banks – by 75 basis points in March and then another 40 basis points again in May. What does this mean to a person who has a home loan? Let's find out.
The impact of rate cut
According to a survey conducted by ANAROCK during the lockdown, it was highlighted that respondents who were previously not ready in investing in real estate have now become buyers. The study also found that a massive 92 % citied lower home loan rates and the sense of security that physical assets provide in time of exigencies as the criteria for more investment. A further cut in the repo rate will make funds cheaper for banks, and this in turn will bring down lending rates. The rate cuts will send out positive signals combined with the moratorium being extended till the end of August, 2020.
What does the rate cut mean for someone with a home loan?
If you are someone who took loans after October 1, 2019 or someone who switched to the external benchmarking regime, these rate cuts will mean an equivalent reduction in their home loan interest rates. Most banks have chosen to price loans based on repo rates. You have to contact your bank and have a detailed conversation to know the exact amounts that it will work out to.
How soon will you get the benefits?
Have a conversation with your bank or other financial institute that issued the loan. Check the terms of your loan reset period in the clauses. The rates will, ideally, come into effect soon. Add to it the extended moratorium, and you can be relieved that the burden will considerably come down.
What is a moratorium?
In simple terms, a moratorium period is a time during the loan term when the borrower is not required to make any repayment. In the present scenario, it is a waiting period that gives a temporary relief given to tide over a crisis situation. Due to the economic slowdown, a fallout of the ongoing Covid-19 pandemic, our income might go down. To tide over this crisis, the RBI today announced a moratorium till 31 August 2020. However, you will have to start paying up your EMIs once the moratorium period ends.
In short, this move from the Reserve Bank of India will pump in more money and more investments in the real-estate sector is expected in the days to come.
So, what are you waiting for? We at Malabar Developers have projects that are ready to occupy across Kerala. Come, invest in God's Own Country now.