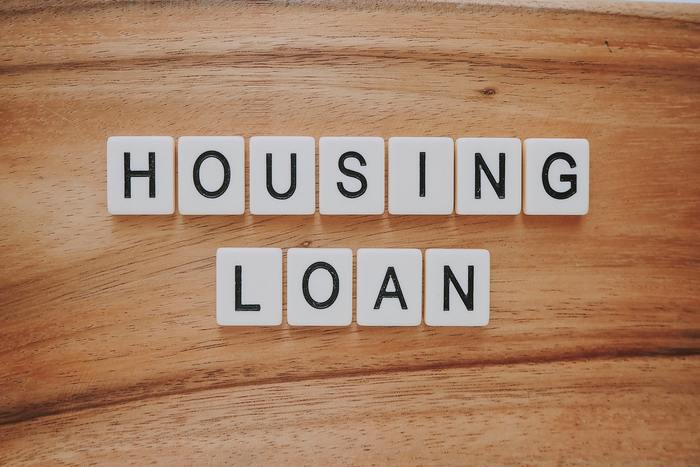 However small it might be, a concession on home loan interest rates will add up to a huge sum over a 15-20-year period. Now, registering a property in the name of a woman will help in saving significantly. This is not strange given the fact that there is a high percentage of women homeowners in India now. Allow us to throw some figures. According to a consumer sentiment survey released by Anarock, 62 per cent of Indian women prefer investing in real estate. At least 82 per cent of women participants would buy a house for end-use, while 18 per cent may consider it for investment. Over 70 per cent of women respondents consider this to be an ideal time to buy a property. The survey involved 3,900 participants of which 36 per cent were women. Here's a look at what are the benefits that a woman gets when she applies for a loan.
Lower stamp duty
Did you know that most Indian states charge a lower stamp duty (the charge that the buyer has to pay, to get the property registered in the government's records) if the property is registered in the name of a woman? The stamp duty charges are reduced by 1-2% by many state governments which means that a woman can save Rs. 80,000-Rs. 1,60,000 on a property worth Rs. 80 lakh.
Lower interest rates
Many home loan institutions provide lower interest rates for women applicants. A lower rate makes a great impact on Equated Monthly Instalments (EMIs) and provides significant savings over the tenure of the loan.
Better Tax Benefits
Section 80/C and 24 of the Income Tax law exempt both the home loan borrower and the co-borrower up to Rs 1.50 Lakh for the principal amount and up to Rs 2 L under the repayment of interest amount. Additionally, there are tax benefits for first-time homebuyers. You can claim the deductions individually.
Women benefit as co-borrowers
Women have the opportunity to apply as co-borrowers with their spouses. The combined income of the couple can mean higher loan eligibility and more flexibility in choosing a suitable home for their family.
PMAY and its benefits
Under its Pradhan Mantri Awas Yojana (PMAY), the government has made it mandatory that property bought under the scheme must be registered in the name of at least one woman in the household. In case a woman is borrowing a housing loan under the flagship programme's credit-linked subsidy scheme (CLSS), they also enjoy concessions on interest. Women borrowers from the economically weaker section (those earning up to Rs 3 lakhs per annum) and low-income group (LIG) category can avail of an interest subsidy of 6.5% on housing loans of up to Rs 6 lakhs.
At Malabar Developers, we support you in every way possible. Contact us for more details.