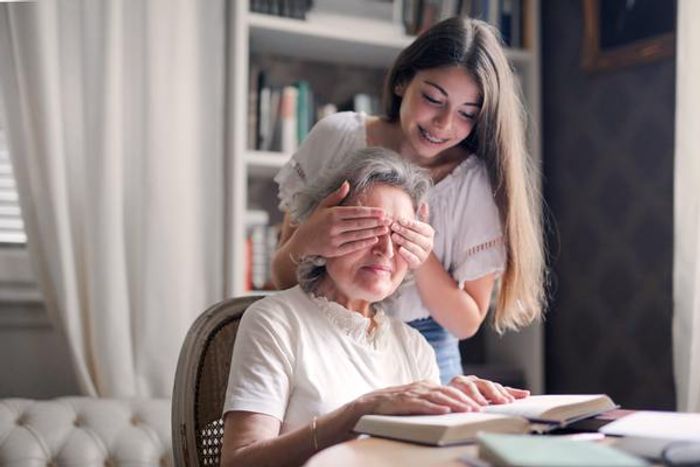 When you are young, hale and healthy there are a lot of simple things that you take for granted. However, you have to remember that your safety and that of your family takes a top priority – especially if you are staying with aging parents or grandparents? Ensure you keep this checklist in your mind – always if you have senior citizens staying with you.
Remove fall hazards
A loose rug, a cluttered room, or loose railings are potential fall hazards. Be sure you declutter, arrange the furniture and fix up loose railings, and secure the rugs if you stay with senior citizens.
Assess the bedroom
Replace sagging mattresses with a firm one. Fit the bedroom with sturdy grab bars that help them move about with ease. Position one close to the bed, so that it will give ample support. Replace the round doorknobs wth a single lever knob that they can handle easily. Ensure that the room is lit up adequately and it is easy for them to flick the lights on and off from their bed. Brighten it up according to their preferences.
Ensure a safe bathroom
Bathrooms account for Falls, slips, scalding, and a plethora of troubles. Ensure it is safe for your loved one. Install grab bars in the shower and beside the toilet. Put rubber mats to prevent slipping. Place a special bathing chair to help them relax. A handheld showerhead is easier to use. And more than anything else, install a night light in the bathroom because it will help them see the way clearly if they have to make repeated trips.
Safety in the kitchen
Assess the kitchen if your elderly loved ones like to cook up a dish or two. Ensure safety from fires. Move the essential items to lower shelves so that they do not have to stretch.
Keep emergency numbers handy
You must keep emergency numbers within their reach. Make a list in addition to storing them on mobile phones.
Check-in with them – frequently
If you are not staying with your elderly parents, ensure that you check in on them and do the necessary maintenance frequently.
At Malabar Developers, we understand the requirements of senior citizens and will help you customize the rooms within the limits to suit their needs. Contact us to know more.