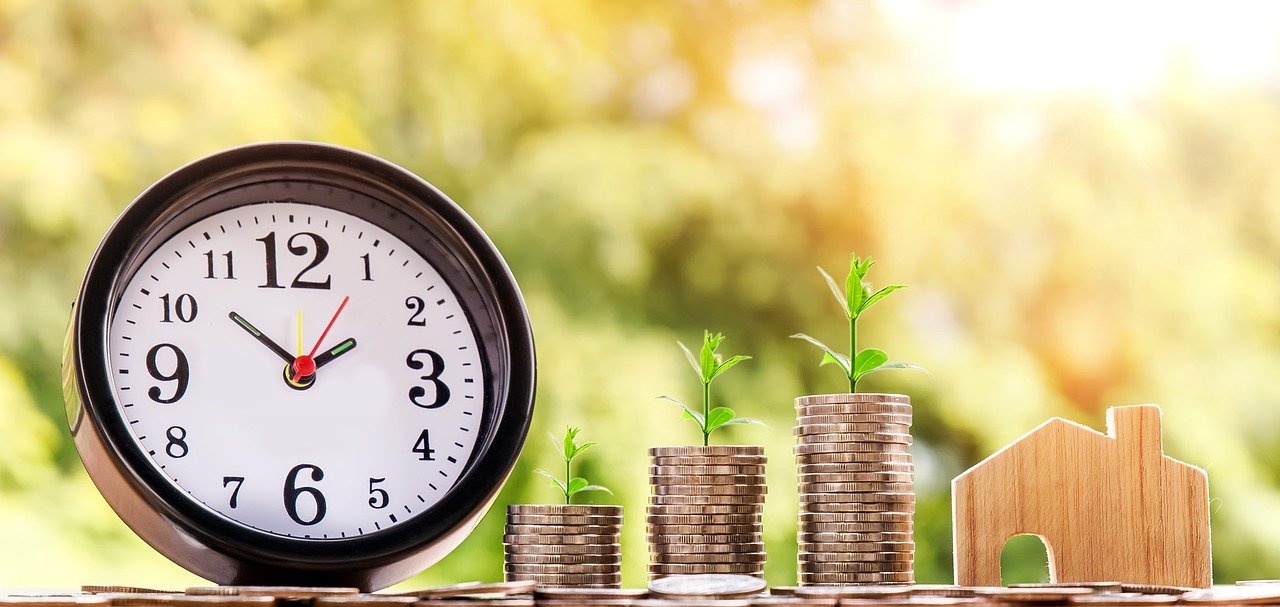 A house is a valuable possession for a lifetime. It is considered as an asset irrespective of its value or age. That is because the property value of flats or your home will always see an increase over time. While some reside in the flat, they purchase for the rest of their lives and may pass it on to their children, while for few others, owning a flat is purely an investment. Their aim would be to rent it out or resell the property. There is no doubt that people who buy the best flats are the ones who will also be able to sell it or rent it at a good deal.
Let's Look Into The Tips To Increase The Property Value Of Your Flat
You can earn a good value for your flat with a little bit of renovation and by keeping an eye on the premier real estate portals who often have flats for sale in Kerala and have some valuable tips to share with you.
A clean and brand-new look of a flat undoubtedly will fetch you a good price. Show them that you have been maintaining and keeping your property well at all times. This definitely indicates that your flat is in good condition. A deep clean, some maintenance work and a brilliant dash of painting is all that it takes to attract a good buyer.
Curb appeal notches up points
Curb appeals like decorative plants, a piece of art or two, antique furniture, some new-fashioned fixtures and fittings, outdoor lighting all of them will change the aesthetics of your flat giving it a totally new look.
Change old windows or doors
Changing a creaky door or a broken window pane isn't going to cost you much. But, if you leave those unattended, it reflects badly on your property value. The buyers would only be keen in pointing out flaws. Don't give room for one.
Renovate the Kitchen or Bathrooms
Undoubtedly, the kitchen and the bathrooms are the much used out space of any home. And the stains and dirt show up even if you had maintained it regularly. Give a good dose of deep cleaning, touch-up works and a new shade of paint. You might even consider renovating them appropriately suitable to your budget.
Make your rooms more functional!
Rearranging things surprisingly gives a sense of newness. Make such useful changes by moving the furniture's placements or adding a corner table which can create more functionality to the rooms. You may also think about swapping two rooms like making the dining room the living room and vice-versa. This brings a total change to the appearance of your flat
And if your budget and time permits, you should also try to make some changes in the architectural elements of your flat. For instance, a new ceiling beam, a false ceiling, crown moulding and so on can create an interesting and attractive look to your rooms.
To Conclude
The Value of land always sees an increase or decrease based on its location and the prevailing real estate market trends. There isn't much that you can do to increase its value. But, the property value of flats can be increased if you carefully plan and execute these useful tips.