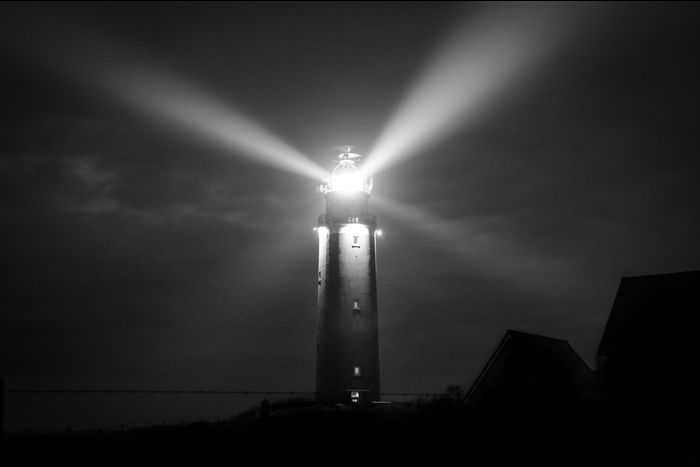 Kozhikode, also known as Calicut has a lot going for it. Aside from being the region where Vasco De Gama first landed in India and opened up the region for spice trading with the outer world, Calicut also offers a number of historical monuments and a world of natural beauty.
The Thikkoti Lighthouse is one such ancient monument that stands out in Kozhikode. It attracts tourists from all around the year. It makes for a great picnic spot, a place not too far from the city where families can get away from the big buildings and spend the day communing with Mother Nature instead. The breathtaking azure colors of the vast Arabian Ocean banded by the deep greens of vegetation inland make for a rejuvenating experience. The swaying coconut fronds gently whispering their own magic into the breeze all add to the charm of the great outdoor feeling you get at this location.
The Thikkoti Lighthouse is located in a quaint village of the same name. It was constructed in 1847 and is around 34m tall. Legend has it that the lighthouse was built after a shipwreck on the rocky shores at the point and you can still see the remains of it. Visitors are allowed to climb the winding steps all the way to the top and enjoy the exhilarating views of the vast ocean beyond.
The location of the lighthouse is very rocky and you can get excellent views of the Velliyamkallu, a colossal rock formation in the Arabian Sea. This rock formation also forms a seasonal home for migrant birds. Bird watchers come here for sights of rare migrant birds, especially during the winter months.
History – The Thikkoti lighthouse was built on the rocky shore of the Payyoli beach after a shipwreck was found there. The lighthouse is defunct now.
Best time to visit – It's best to avoid this area during peak monsoon season as the tides are high around this area. September through March is the best time to visit when you can also sight some migratory birds. The lighthouse is open to visitors between 3 pm and 6 pm.
Getting there – It is located about 30km away from the city and offers a great weekend getaway spot. Kozhikode railway station is 37km away and Calicut international airport is 62km away. A good network of roads easily takes you to the lighthouse.
Calicut is one of the best cities to set-up home in and for those interested in home-buying, Malabar Developers have a number of unique villa and apartment projects available. Check here for more information: http://malabardevelopers.com/residential-projects.