You would be surprised to know that the vibrant city of Kozhikode in Kerala is also home to a sprawling green 200-acre eco-friendly bio park right in the city. Located on the Mini Bypass Road, the Sarovaram Bio Park is a little different from the usual run-of-the-mill parks and was initially set up with the aim of conserving the wetlands and mangrove forests located within this area. This park has also been designated as being among the 27 wetlands in India owing to its rich varieties of flora and fauna.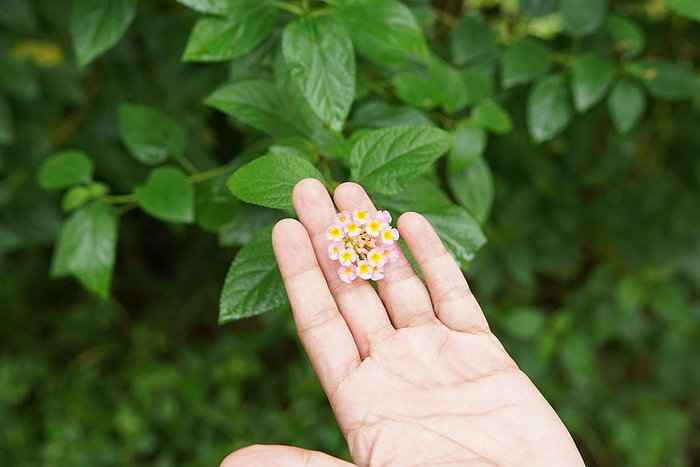 Sarovaram Bio Park has numerous varieties of mangroves along with 34 types of birds and other wildlife, making it a paradise for naturalists, birders and photographers alike. The 11km long Canoly Canal runs adjacent to this park and eventually connects with the Kallavi and Korapuzha rivers.
Surrounded by natural beauty, this bio-reserve has been developed with the aim of preserving its rich biodiversity and ecosystem. Its natural verdant beauty teaming with wildlife provides a leisurely break from the humdrum city life for its visitors. And for those looking for a bit of casual entertainment, there is a musical fountain as well as an open-air theatre to add more spice to life.
The broad canal walkway, the boating facilities, an aquarium, and the floating rafts are some of the waterside facilities inviting you to come to sample them. People who love clean unpolluted nature will also love the intriguing otter park, the colorful butterfly park, and the captivating bird sanctuary too. All these facilities are a reminder that preserving endangered species can provide a refreshing lesson to the inhabitants of the city too.
This bio park is being built in stages with parts of this naturally beautiful park blooming with verdant greenery and wildlife embracing nature-lovers for almost a decade now. Visitors of all ages come here to spend the evenings soaking in the ethereal beauty of the serene surroundings and feeling rejuvenated.
One of the best benefits of staying in the nearby Royal Mangrove apartments on the Mini Bypass Road is the easy accessibility of this park, allowing its residents to soak in the leisurely beauty of Sarovaram Bio Park at their own whim. It's abounding open spaces make it a favorite place for morning and evening strolls for people from nearby residential areas, including the inhabitants of the luxurious Royal Mangrove apartments. And what's more, these aesthetically-designed apartments with world-class amenities are actually available for sale now.