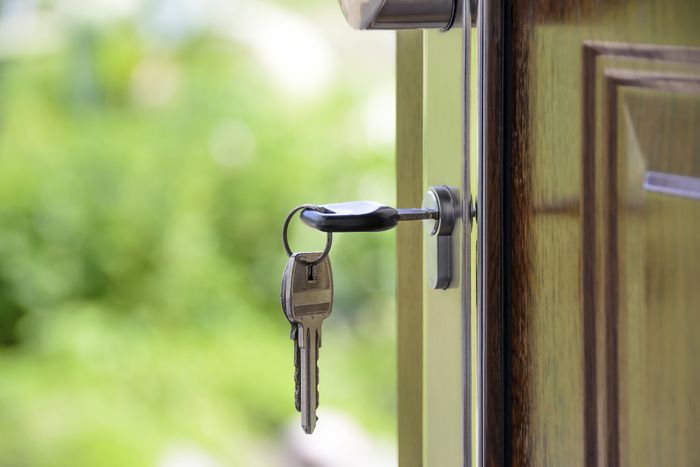 Trivandrum is the scenic capital city of Kerala and well known for its premier educational centers, multi-specialty hospitals and medical tourism. Aside from this, the city has a rich cultural heritage going back to the 10th century AD.
With easy availability of excellent infrastructure and an impressive lineage, Trivandrum has a thriving realty sector too which has been witnessing a massive boom since the last decade or so. The city has also been witnessing a change in the pattern of housing as more and more people are now opting to live in the safe comforts of high-rise apartment complexes. These are also easier on the pockets for the mid-income group. Ease of securing home loans in recent years has further improved the realty sector's lure as people are now able to afford their own home at a comparatively younger age.
The advent of the IT Park, Technopark, has led to an inflow of a large population of young techies with disposable incomes into the city. This has amplified the demand for quality homes and boosted the need for real estate. It's not just the residential sector that has been witnessing a boom, but the commercial sector as well. Aside from further expansions taking place in Technopark, Technocity, another 400 acre IT Park is on the anvil and construction is going on at a steady rate. Technocity is designed to be an integrated IT township and will offer all the basic infrastructures required including residences, educational institutions, hospitals, commercial and entertainment centers.
The development of the Vizhinjam port is also powering the realty sector in Trivandrum. It is expected to bring in new businesses and office spaces into the southern parts of the city. All these new developments are set to boost the construction industry in the city and create a huge demand for housing and office spaces.
Trivandrum's peripheral limits are developing rapidly as the city expands its tentacles further to include more areas into its urban folds. And with the proposed mini metro rail project and the expansion of the new highway (NH66), major developments are expected. Areas like Kazhakuttam and the Technopark stretch of the highway are witnessing massive development as new businesses and homes are opening up along this region.
Trivandrum city is all set to expand both horizontally and vertically, leading to a steadily upward rising trend in real estate. Smart builders like Malabar Developers are already in the fray and have excellent villas and apartment homes to fulfill the city's rising need for premium housing.