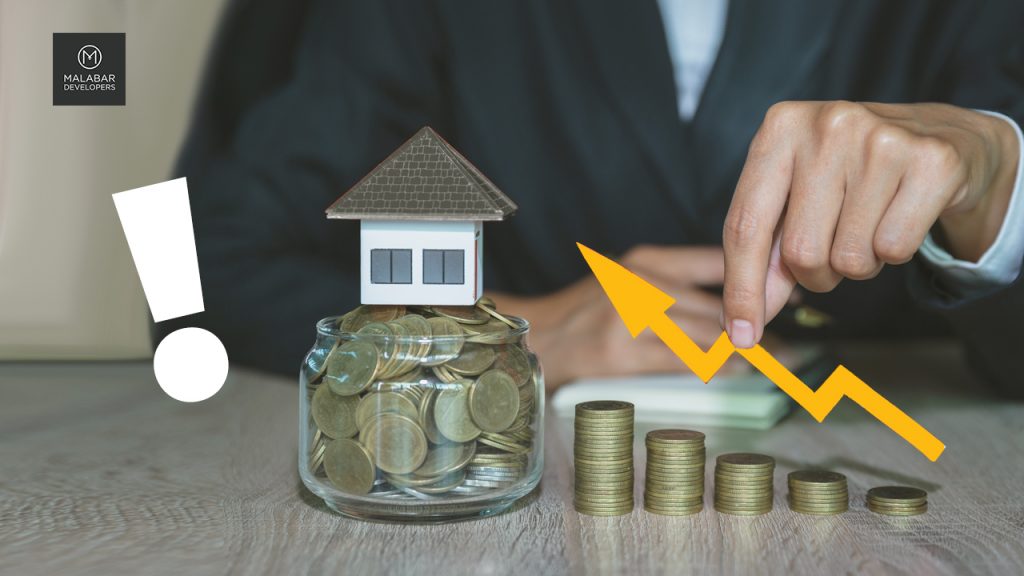 Coming back home makes you feel the happiest especially when you are an NRI. Apart from the yearly vacation time, during which the NRis visit their home and homeland, every NRI's dream is to buy a flat of their own and settle back in their motherland after years of hardship and struggle in a foregin country. The prominent builders have even extended special offers to NRI flats that makes them excited about owning a home back in their hometown. 
NRI flats have seen a rise in the past few decades. The reason for this rising trend is because they are keen on investing favourably on projects that will give them a good yield and tax benefit. We perfectly understand this demand and preference of the NRI clients and have always been providing them with lucrative and profitable NRI flats to invest in. 
Our projects are typically ideal for your long-run investment purpose. We have exclusive and exciting prices for our flats in Calicut and flats in Kochi. Hence, as an NRI, if you are looking for a higher return on investment, you must definitely consider investing in our range of flats. 
What are the reasons that drive NRI Investment in Real Estate in India?
There are numerous reasons for why the NRIs are looking forward to investing in real estate in India. But, the prime reason undoubtedly is the emotional attachment that they depict on their homeland. The financial aspects and other reasons are all secondary. 
Especially with the depreciation in rupee value during the time, NRIs find it profitable in investing in properties in India. By doing so, they are looking forward to gaining retirement benefits such as higher return on investment, tax exemptions and financial security. 
Some Important Points for the NRI property buyers:
Statistics show that NRIs buying property in India, make an investment ranging between 90 lakhs to Rs.2.5 crores. While making such a massive kind of investment, you must mandatorily consider the following points that will turn beneficial to your investment decision. 
1) Choose the apt location – Our flats in Kochi and Calicut would be an ideal choice for your investment. Location wise also, Calicut and Kochi are both booming cities. Hence, while you set out to choose a location for your property buying, it is essential that you choose an appropriate city first. Thriving cities will have good facilities and good flats. 
2) Decide upon the investment Size: Do your planning and homework thoroughly before setting out to buy an apartment. Especially if you're looking for a long term investment and aiming at higher returns, estimate your investment and returns and have an idea before you settle with an option. According to the lending and finance companies, 30% of your monthly income is the EMI value of the property with a loan tenure of 20 years and an interest of 10%. So,plan for it and do your calculations wisely. 
3) Decide the right time to buy: Keep an eye on the currency trend and look forward to investing when the rupee value is falling against the currency of your income. This would make your investment profitable. Hence, wait and pick the right time for investment. 
Bottom Line
To own a home in your mother country and to have a flat of your own is a dream of any NRI. There is no better feeling than coming back to your homeland and living wholeheartedly the rest of your life. Make wiser decisions and choose the right realtor when buying NRI flats.