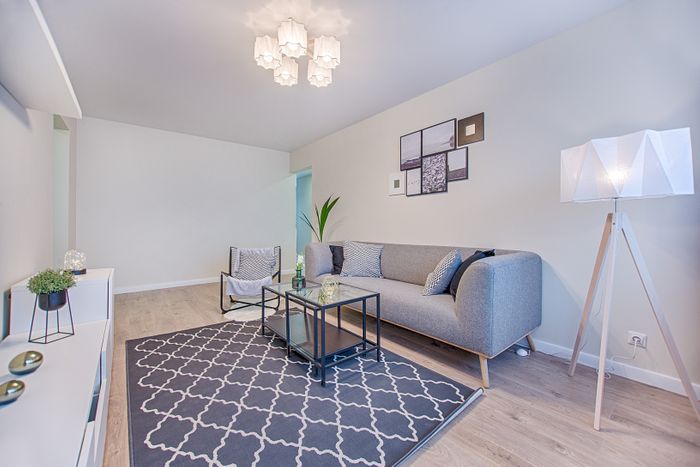 When the euphoria of becoming a homeowner starts to wear off, the next exciting step is the interior designing and decoration of your home. Contrary to what many people think, interior designing doesn't have to be expensive as there are so many options available to dabble with.
But before getting started, do keep in mind the local climate of your area; Kerala for one is a state which is blessed with abundant rainfall which also means a wet and humid climate throughout. This offers numerous interior designing options that are low-cost and easily affordable by the mid-income society. What's more, it also improves the ambiance of your home, and enhances the property's price in case of a resale. Here's a look at some of such interior designing options:
Exposed brick look
This traditional designing style is again making a comeback and looks so trendy. You can have one wall of your sitting room with exposed ochre red bricks as an accent wall. Another idea would be to construct half-height dividers between different sections of the home, especially considering the current open-style home designs. It's easy on the pockets too.
Wooden decor
Owing to the abundance of forests in this region, wood has always been lavishly used in traditional Kerala homes, adding a rich look. You can use it in numerous ways as cladding on the walls, stairs or staircase railings, flooring as well as furnishing.
Floor tiles
Mosaic tiles come in various colors, are hardy and never go out of fashion. Aside from that, they remain cool during the summers, are easy to maintain and are budget-friendly!
Bamboo curtains
These are best suited for the sultry summers in Kerala as they allow passage of air while still being an effective screen from the outside world. They are not only decently priced, but the modern bamboo curtains come fully treated so they can last for years. They also come stained in various attractive shades to blend in with your décor theme.
Terracotta
There is something so grounded and ethnic about terracotta pottery that makes them so appealing. They make an excellent addition to the home's interiors and can be used as lanterns, decorative jars or even as flowerpot holders. You can keep traditions alive by having extra-large decorated urns or vases in your living room or foyer areas. The best part is they aren't that expensive either!
Other options include adding fancy lighting, flower vases, throw pillows, etc. You can also get in touch with Malabar Developers' interior designing department known for designing amazing interiors without burning a hole in your wallets.
The Malabar Developers apartments in Trivandrum – Orchid Park near Peyad and Grand Cedar near Kowdiar offer you amazing opportunities for interior design. The limited-edition villa project, Orchid Springs is yet another premier project you would love to deck up.