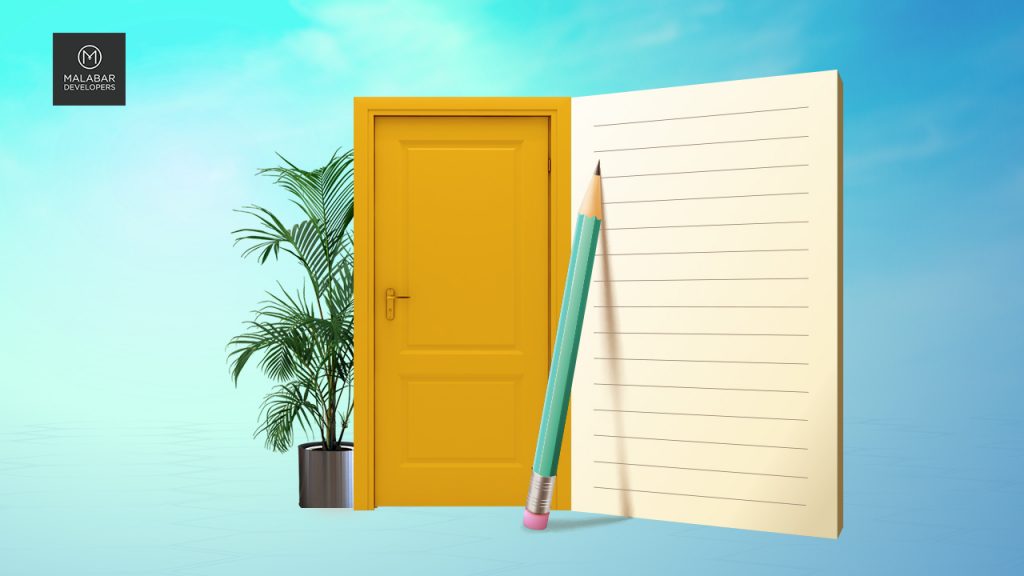 Buying a nice home is a plan of choosing to live in a better way. And a better way of living leads to your overall wellbeing and happiness. Henceforth, this is actually an important decision of a lifetime that you make. Buying a flat has to be done very carefully after considering several important factors. Whether for residing purpose or as an investment means there are plenty of options that the builders in Kerala are providing their clients. 
Some important things you must consider while buying a flat:
You must be having a budget fixed which you want to stick to while buying a flat. The various property listing portals have details of properties along with its pricing. With regard to our properties, all you have to do is just make a call and our executive would guide you through the complete details and provide you a site visit as well. 
The price of the property largely depends on the amenities and its location. Have a clear-cut decision on which location you are looking for and what kind of amenities you wish to have. This saves your time and efforts in coming to a fixed conclusion regarding the price you wish to spend. Compare the price of various properties to have a better understanding and decision making. 
Consider the flat location
The location of the flat is a major factor to consider. If you are looking at this as an investment option, then buying a flat at prime locations would yield you a decent income in the form of rent. Or in the long-run if you wish to resell also, a prominently located flat will fetch you a good resale value. 
Our flats in Kochi and flats in Calicut are rightly placed at favourable locations, which would benefit you highly. An ideally located flat makes faster commuting and easy proximity to important places like banks, schools, supermarkets, hospitals etc. 
Check the buyer-builder agreement
You must know that there are a lot of formalities and legal procedures that are associated with buying a flat. The documents that you present and the documents that you recieve have to be correct and in order. Check twice or thrice to make sure that there aren't any discrepancies or mistakes. 
Once you receive the allotment letter, you are required to enter into a tripartite agreement with the bank and the builder. Before you sign the agreement, mandatorily cross-check the clauses and conditions. 
Be aware of the additional charges
Your apartment price usually includes additional charges like preferred location charges, club membership fees, power back-up charges and development charges. These charges are part of the payment system and need to be remitted  at regular intervals. 
Have a clear understanding of the various kinds of charges and the amount prescribed for each of them and get prepared accordingly. Speak to the builder and know about all the kinds of charges. A builder like us always practices transparent dealings and doesn't have any kind of hidden charges. 
Check with the various financing options
Most of the buyers seek borrowings in the form of loans for the purpose of buying a flat. Have a solid idea of how much loan you require and get to know the various financial options, interest rates, repayment tenures and also tax benefits.
Always seek loan from a reputed lender whose terms of operations will always be trustworthy.
Bottom Line
The above mentioned points are mandatorily to be considered before buying a flat. Though there are n number of builders and vast options of flats and apartments, always go for a reliable and trusted builder. We are only a call away to guide you through with the best.