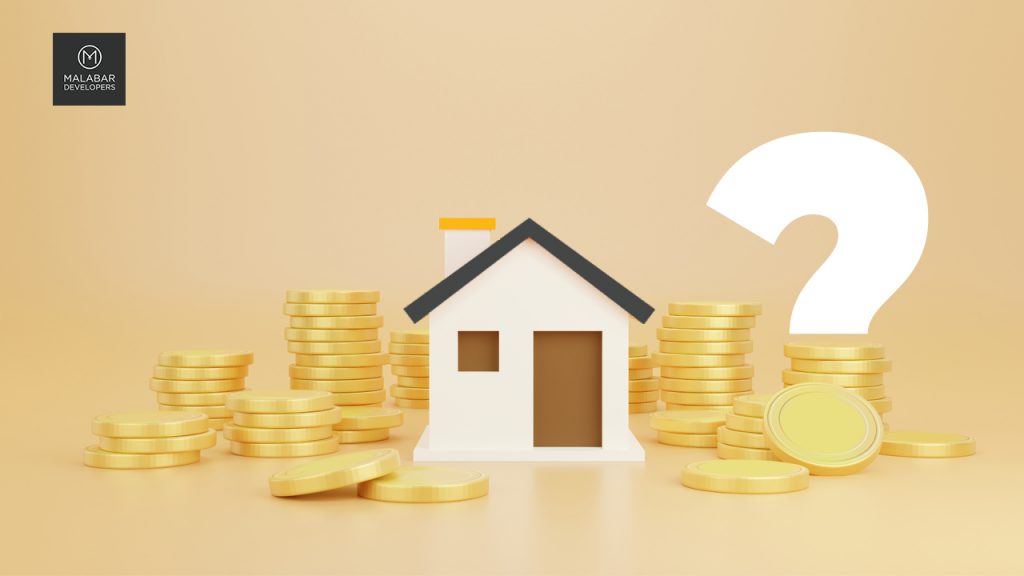 Real estate investment is always considered a positive one, as investing in real estate is undoubtedly going to fetch you favourable returns in the long run. It is true that property costs keep depreciating and appreciating based on the market conditions, trends and other related factors. The real estate in Calicut too, sees this fluctuation from time to time, but that is not going to spot or hold back people from investing in real estate. 
Buying a flat in Calicut or any part of the state is considered as a valuable life asset that is expected to bring higher returns. As we look into the values and are always concerned about the costs and returns, it is equally important to consider other factors that determine the value of a property. 
Some important factors that affects the value of a property are:
Location of your flat- One of the most important factors that determine the market value of a property is its location. For instance, builders in Calicut are in plenty because Calicut is considered as a thriving hub for businesses and enterprises. A buzzling city like Calicut is an ideal location to own an excellent flat. This can be considered as a potential investment for the future as well.
RBI Regulations – The value of the property in the real estate market is greatly influenced by RBIs monetary policies. A decision by the RBI to increase the cash rate in the economy affects the monthly mortgage rate, which in turn will accelerate the home loan interest rate. This naturally lowers the demand for home loans and the demand for property. Thus, investors are keen to strike a deal only when the monthly mortgage is favourable. 
Investment Potential- The worth of a property can be estimated by calculating its potential as a future investment. This may not possibly give an exact figure, but you can roughly calculate the amount of rent the property would fetch and an average sum it might give as returns. These values greatly depend on the location of the flat, its size, amenities available and so on. 
Potential for Renovation- Properties with renovation potential could cost you heavy on your pockets. For instance, a property that you have purchased, has the scope for adding extra space or room to it, definitely means you would have paid higher for the property. But, the good news is that your returns in the future will also be higher based on the renovation you make.
Are you thinking about how much to spend on real estate? 
Well, the final decision is always yours. The factors and aspects can only guide you in making a wise decision. Ultimately it depends on how much you wish to spend and where you are planning to purchase. Builders in Calicut are plenty, but the ones that offer good deals and are reliable have to be understood by you. To know more about our exciting offers and exclusive amenities, contact us and grab your offers.