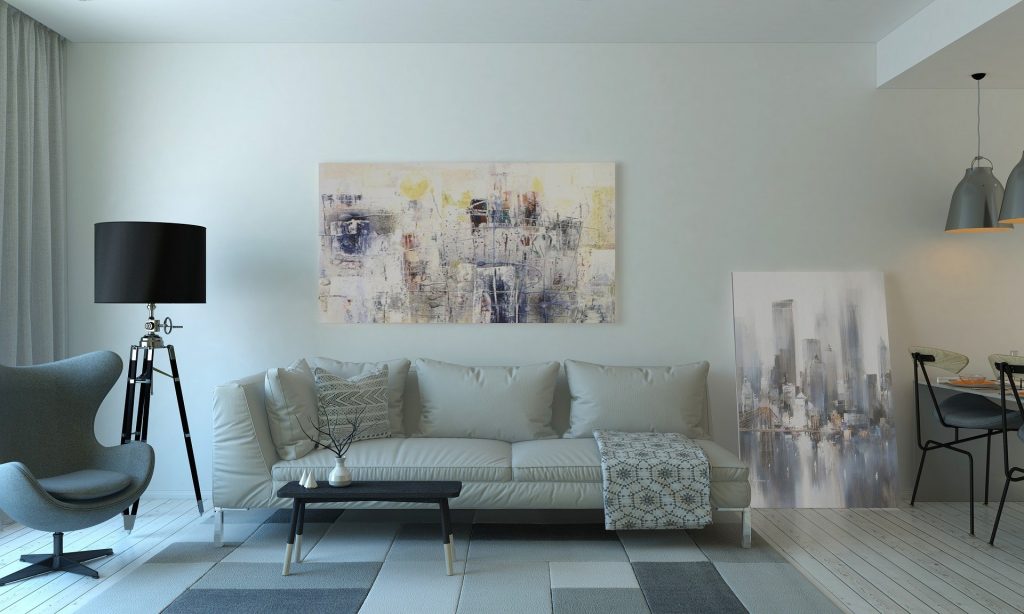 Whether working from home is your usual routine or an occasional one, most jobs these days demand you to spend at least a few hours of your time at home to engage in some kind of routine office work. Be it making some official phone calls or working on those reports on your laptop, you end up working at home too. We all are leading a hectic life and it definitely calls for some work-life balancing. Mostly the Apartments in Kochi and the Apartments for Sale in Kochi, that are built by prominent builders and developers are all constructed in a manner as its aesthetics and amenities helps you have a relaxed and joyous time spent at home.
Here Are Some Aspects on How Flat Living Can Improve Your Work-Life Balance
An apartment in Kochi, that hosts a range of amenities, like indoor gaming options, pool area, library and an ample outdoor space where you can go for some cycling or brisk walking are all some of the positive attributes that help you gain a work-life balance. They allow you to have some relaxing and fun time that helps you to strike a balance in life and to live in harmony.
Thanks to the gym, yoga room and the outdoor walking area, which allows you to have some kind of physical activity that helps you in staying active and fit despite your work schedules and responsibilities at home. Apartments that can offer such great facilities are definitely chosen by clients.
Having like-minded people around is always a boon. Some apartments even organize hobby classes and occasional events and get-togethers which is an excellent opportunity for you to connect with your fellow apartment mates and spend some valuable time. Imagine how boring it would be otherwise, just living with the 4 walls of your flat and doing the same routine work.
Life would be much easier and smoother if you have the access to an on-call maintenance service facility. It would be a blessing amidst your busy work schedule if you could get a helping hand with your daily house chores or on tasks that require somebody to help with like an issue with an electrical appliance or the help of a carpenter on a faulty door. Some of the apartment management provides such facilities to its residents that turns undoubtedly very helpful.
Some prominent apartments offer their residence with outdoor spaces that allows them to spend refreshing time in nature. Apart from this, there could be kid's play areas and parks that are a real blessing for the mothers to keep their kids engaged and active. The elderly people can also spend time in the outdoor area by going for a brisk walk or relaxing in the lawns.
Final Thoughts
Definitely consider these points before you set off to buy a flat. Flats in Kochi, especially the ones from the prominent builders and developers are undoubtedly offering such good amenities to its residents. Everyday, we see ads on flats for sale at Kochi and 2 bhk flat for sale in Kochi, highlighting the facilities that they offer. Always do a thorough research and have a clear-cut understanding before you invest on one. There are plenty of Apartments for Sale in Kochi, but choose yours wisely.