Eco-friendly homes refer to green homes that don't harm the environment in the course of their construction and utilize locally available products which also include recycled materials. The construction of eco-friendly homes also utilizes less water and electricity during its construction.
Eco-friendly homes in Kerala are a comparatively new concept. These green homes are just beginning to catch on but have mainly been implemented in villas only. The need of the hour is to apply this concept in commercial buildings as well as apartment projects. Luckily, an increasing number of builders are now taking interest in implementing these concepts in high-rise buildings too.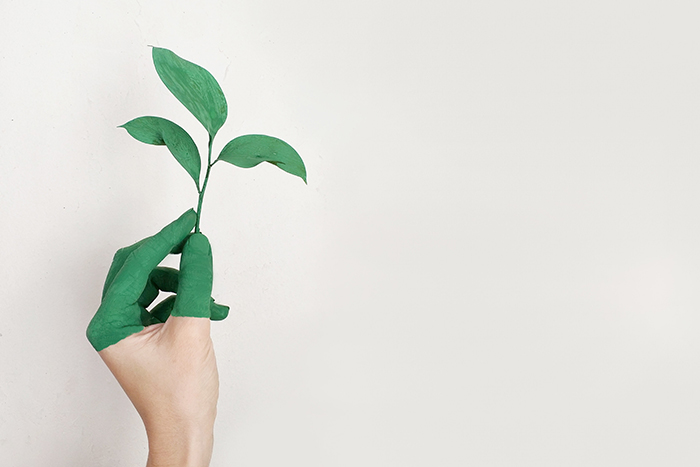 And with global warming on the anvil, these environmentally-low impact eco-friendly homes reduce your carbon footprint by reducing your energy needs. Due to an effective insulation system, your electricity consumption reduces, saving substantially on your current bills. Green homes also include lots of natural lighting as well as rain-harvesting systems and reuse of grey water for outdoor purposes.
As of June 2018, the Indian Green Building Council (IGBC) has recorded a green building footprint of around 4.48 billion square feet in India, making it the second country in the world to have achieved this commendable feat. Low impact eco-friendly homes in Kerala are easier to implement due to the easy availability of wood and temperatures that don't fluctuate drastically. The tropical weather ensures plenty of sunlight, making natural lighting of homes through skylights and creative windows, very effective.
The monsoon weather pattern also means lots of water harvesting which can be used for construction purposes as well as for gardening purposes, through the use of effective rainwater harvesting and storage. What's more, building eco-friendly homes isn't overly expensive either as it comes down to almost the same rates as traditional homes. In the long run, however, these eco-friendly homes continue to help you save on bills.
Aside from this, while a traditional home has a life of around 60 years, an eco-friendly home has a life span of around 100 years or so. All this and more makes investing in eco-friendly homes in Kerala a great boon. For those on the lookout for eco-friendly apartments in Trivandrum, the Orchid Park built by far-sighted builders like Malabar Developers offers you a perfect blend of community-styled living in luxurious green parks and landscaped gardens.
This exclusive residential community project offers 147 units of 2, 3 and customizable 4 BHK apartments nestled in a tranquil environment and wrapped in world-class amenities that even include an ayurvedic spa and convenience store.