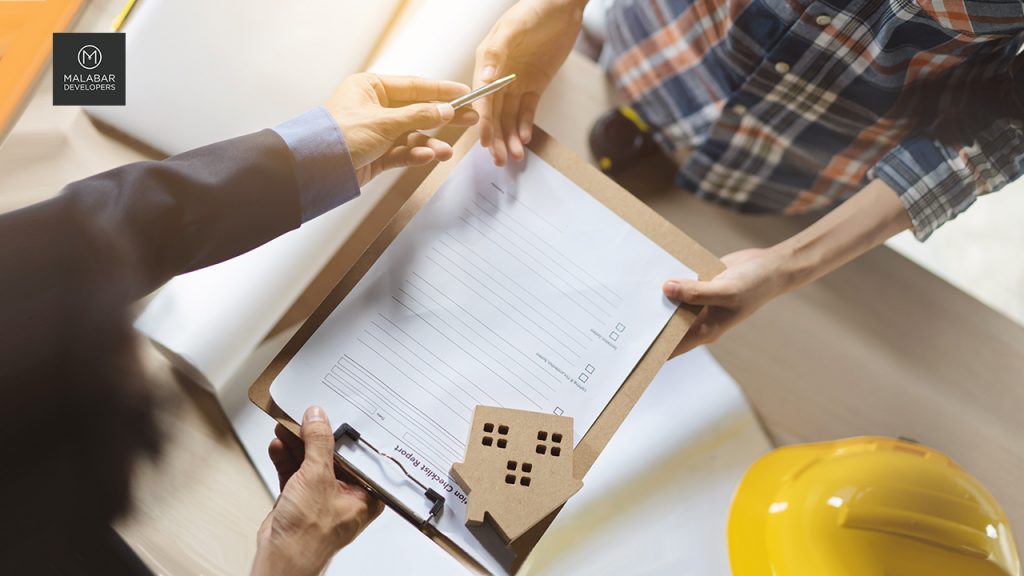 It is an undeniable fact that when buying a home, selecting the right builder is half the work done. However, most homebuyers often tend to overlook this aspect as budget apartments, location, and amenities top their checklist.
Buying a home is a most cherished dream come true and is often much more than an investment. As a result, it is critical to go the extra mile and ensure that you select your dream home only from the right builder.
However, it is quite easy to fall for the glossy brochures, sweet-salesy talks, and snazzy model apartments if you aren't a seasoned investor. This happens because one doesn't ask the right questions, like, "Can this builder deliver what I want?" "Did they complete their past projects on time?" "Are their projects of quality?"
In order to assist you in your home buying journey, here's a simple guide that will help you select the right builder.
Choose a builder who matches your preferences.
Different builders specialise in different areas. Some offer affordable homes, while some are known for their luxurious abodes. You must choose a builder that offers projects that are within your budget and can help you make the most of your property deal.
Malabar Developers offers you matchless properties at affordable pricing. By getting in touch with us, you can find out more about our projects and conveniently schedule a site visit.
All of us will be looking for certain specifications like the number of bedrooms, balcony, multi-functional amenities and so on. You must create a budget based on these needs, and search for builders that will provide the apt homes within your budget.
Select a builder with the right experience.
It is advisable to find the right builder with sufficient experience in the property type that you are looking for. Because, different builders have different strengths. Some builders are known for their talent for building beautiful independent villas, while others build good apartments. Choose your builder accordingly.
Have you been looking for budget apartments in Trivandrum? We have the right ones from which you can choose the one that suits your requirements. 
Background and reputation checks.
Check for builder reviews and completed projects on popular real estate forums. You can also post your queries there.
Also, take into consideration the suggestions and opinions of your friends and relatives.
Only when you are comfortable with all these aspects, must you finalise on the builder. It is also recommended that you get the plan and other documents checked by a lawyer before you go ahead and sign the deal.
Do your homework and research thoroughly.
Pay a visit to some of the past projects of the builder and it will give you a fair idea of the construction quality.
Choose a builder who will make your life easier.
Select a builder who will provide services beyond the project's completion. The usual procedure is for a builder to maintain the project for a few years after completion and later transfer the maintenance to the society elected by the residents.
Consider the grading system for builders.
Renowned builders are often termed as "A-grade." Though these grades do serve as a tool for buyers, they should not be the sole criteria.
Alternatively, you can check builder ratings with ICRA, an Independent Credit Ratings Agency to get a fair idea.
To Conclude
If you are looking for apartments in Trivandrum, Kochi or any other part of the state, keeping these useful points in mind will help you find the right builder in no time. 
For further assistance and guidance, you may consider contacting our team,  we're only a phone call away from helping you.