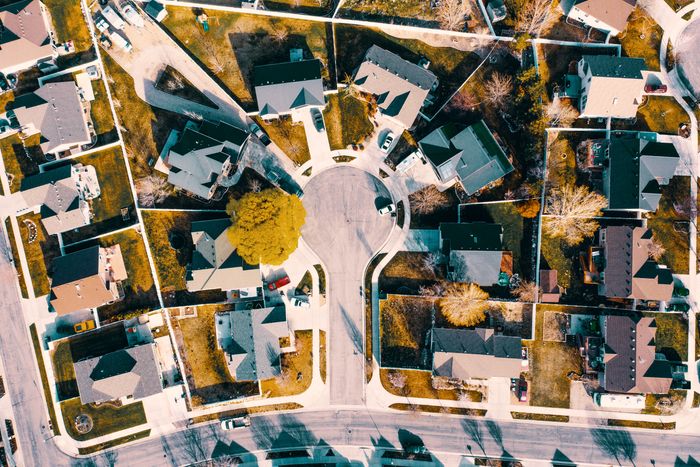 Trivandrum has been adjudged to be the best city to live in a survey conducted by the NGO Janaagraha Center for Citizenship and Democracy (JCCD) for three years in a row. The study included 21 cities from 18 states across the country and was based on the quality of laws, policies and institutions.
Trivandrum is the capital city of Kerala and has a cultural lineage that goes all the way back to the 10th century AD. It is home to ancient monuments built by the Maharajas of the Kingdom of Travancore as well as contemporary structures denoting Trivandrum being a modern city too. With the scenic Arabian Sea on one side and the lush Western Ghats on the other, Trivandrum is blessed with a bounty of greenery, water bodies and golden beaches too. Home to some of the best educational institutions and multidisciplinary hospitals in Kerala, Trivandrum offers you all the right reasons to settle down here.
The advent of the IT hub, Technopark, has further ensured the availability of more well-paying jobs and the upcoming Technocity, another IT hub, will make Trivandrum the largest IT center in the country. The corridor between Pallipuram, Kazhakuttam and all the way to Technopark, Akkullam and beyond is witnessing a spurt in high-rise residential buildings as well as a number of commercial hubs. Being about 15-20 minutes drive away from the city center, properties are more affordable here and this is the right time to invest here – whether for living or as a secondary source of income.
With the upcoming Vizhinjam port project and the proposed mini metro rail project, Trivandrum is booming with construction activities with the result that the city is pulling in more and more of the outlying areas into its folds on a yearly basis. Other areas that make for great investment in real estate in Trivandrum include Karamana, Pappanamcode and Peyad areas where it is still green, less polluted and prices of properties are comparatively lower. Within the city's central areas also, there are a number of locations where multiple projects are coming up, including Vazhuthacaud, Vellayambalam and the posh Kowdiar area.
With an improving socio-economic status and easier access to housing loans, people are becoming homeowners at a much younger age now. Keep an eye on the potential appreciation prospects of property and invest in places on the outskirts of the city which have better potentials. A number of builders including Malabar Developers are already in the fray and have uniquely-architected homes available.